BRAND
HISTORY
25 years ago, "FUEGO" started from a boy's longing.
Inspired by Jyushin Thunder Liger's professional wrestling mask I saw in a magazine, I started making it by following what I saw.
His partner was an industrial sewing machine that he bought while working part-time as a newspaper delivery man.


"Absolutely, I want to make it."
"Absolutely, I want you to use it."


With that thought in his heart, he tried to sell himself to Japanese wrestlers, but his feelings as a 14-year-old didn't get through.
So, in the spring of 15 years old, he went alone to Mexico, the holy land of lucha libre.
After many years of experience and achievements, he earned the trust and patronage of Mexican wrestlers.
The trend spread to Japanese wrestlers,
Currently, it continues to expand into the world of kickboxing and boxing.
The essence of "FUEGO" is unique to the industry, which has traditionally been rugged and unadorned.


The motto of "FUEGO" is to achieve both high entertainment and functionality.
Producing ability in terms of directing that makes use of the know-how and experience cultivated so far.
And most importantly,
It is the spirit of "Never Surrender" that is needed even in the world of competition.


Creating costumes with stories and concepts that emphasize the individuality of each player.
Based on careful hearing, we create by getting close to the client.


On that day, a boy's ambition began in his own room in the countryside.
Taking advantage of the 25th anniversary of its founding, the field expanded to general sporting goods.
While spreading the feeling of excitement, It will be a brand that is used by all athletes.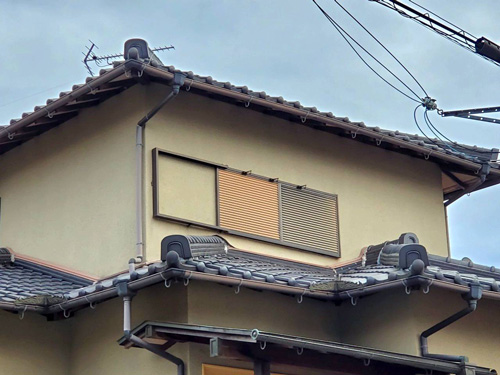 Family office era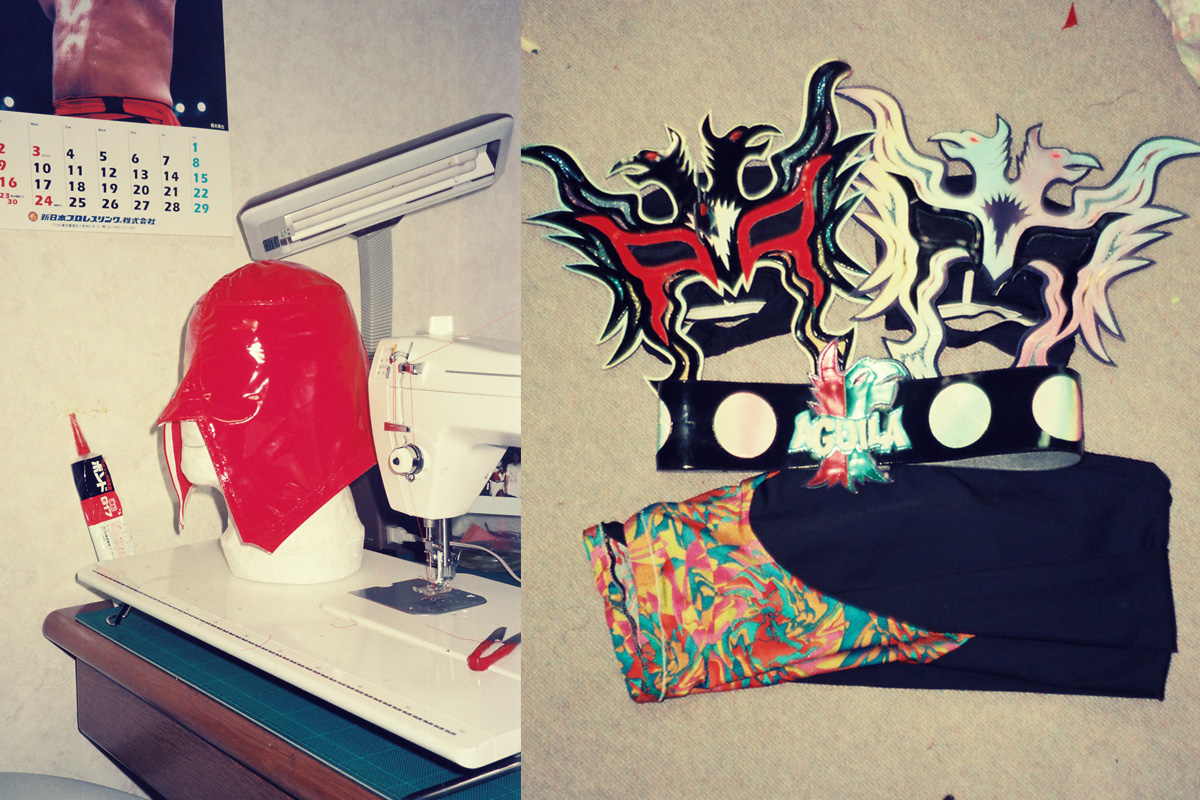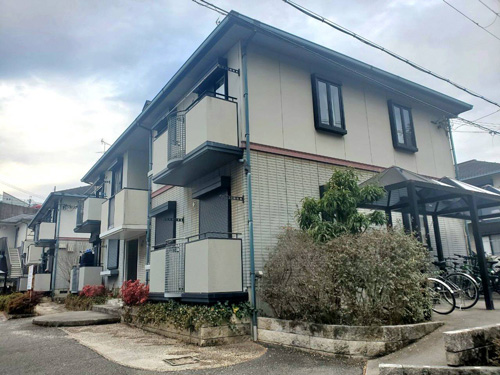 Nara Heights era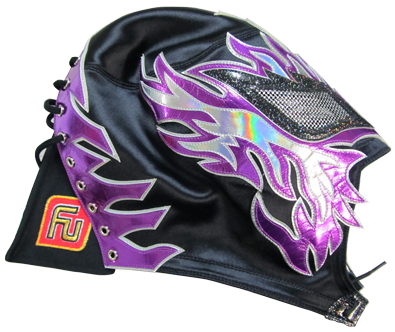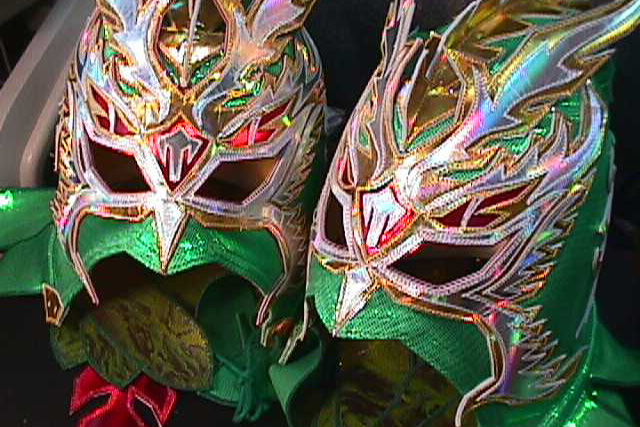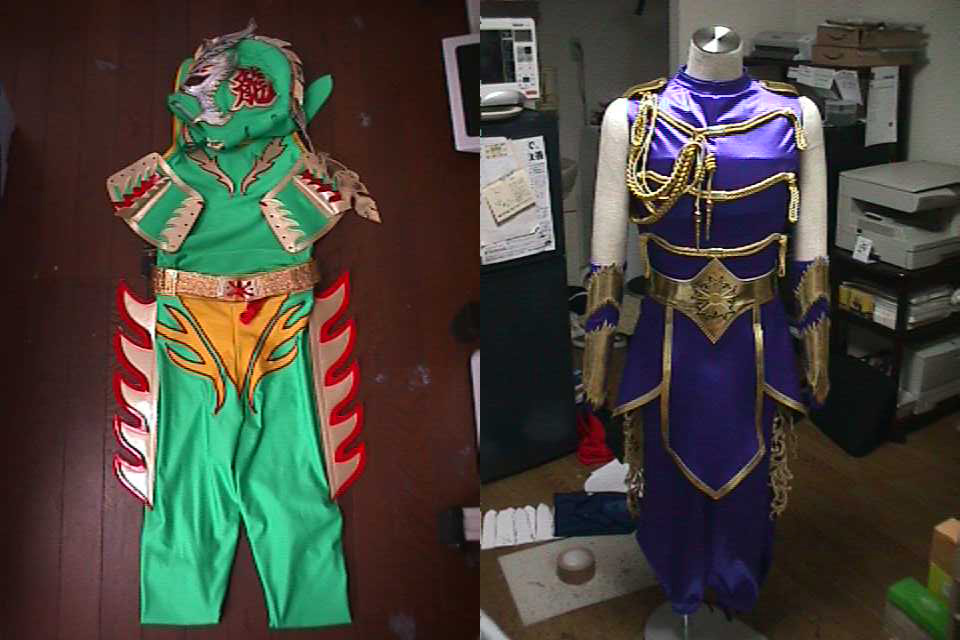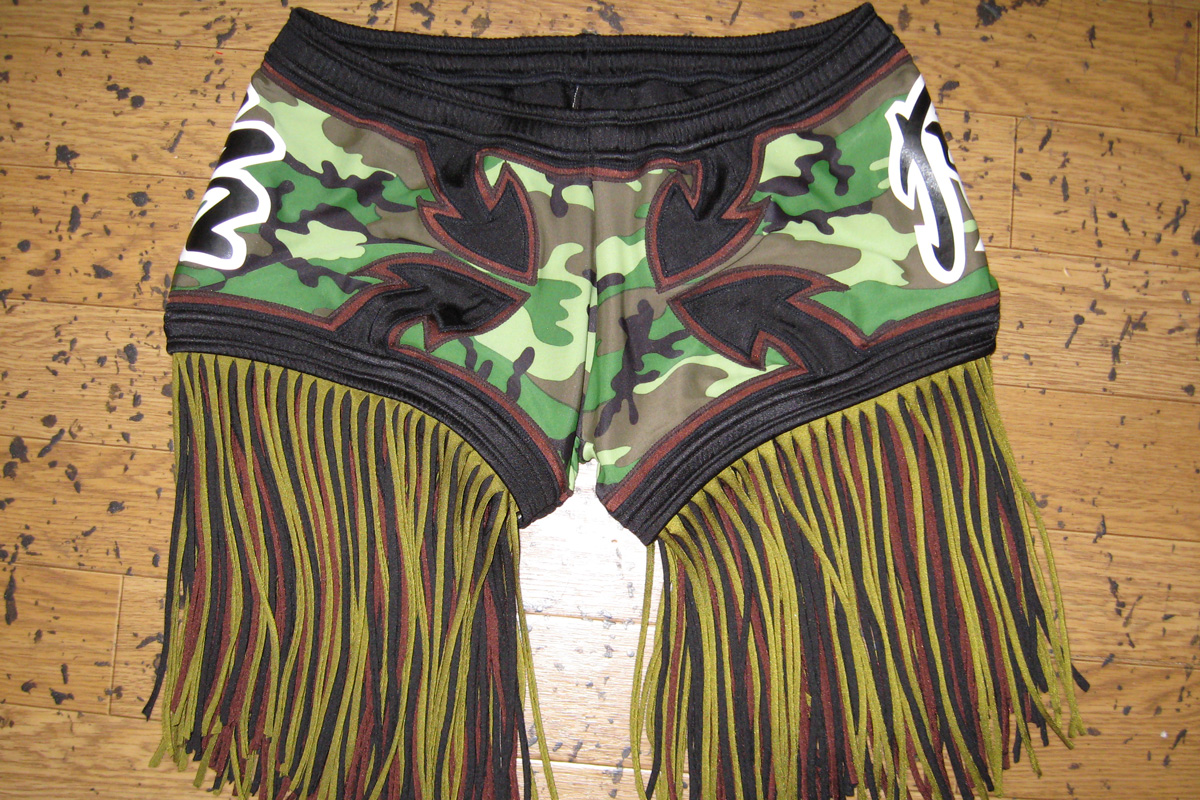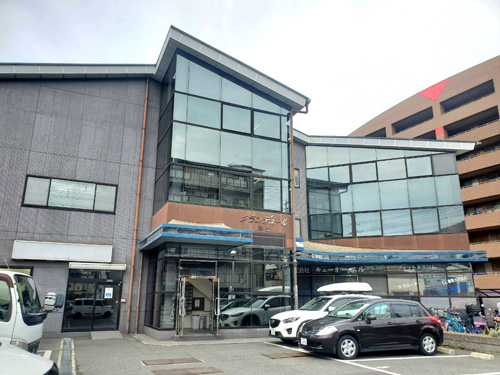 Moved to Higashi-Osaka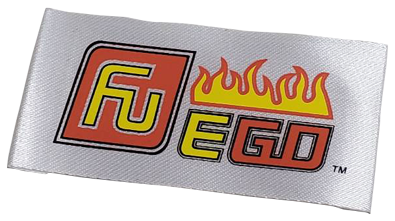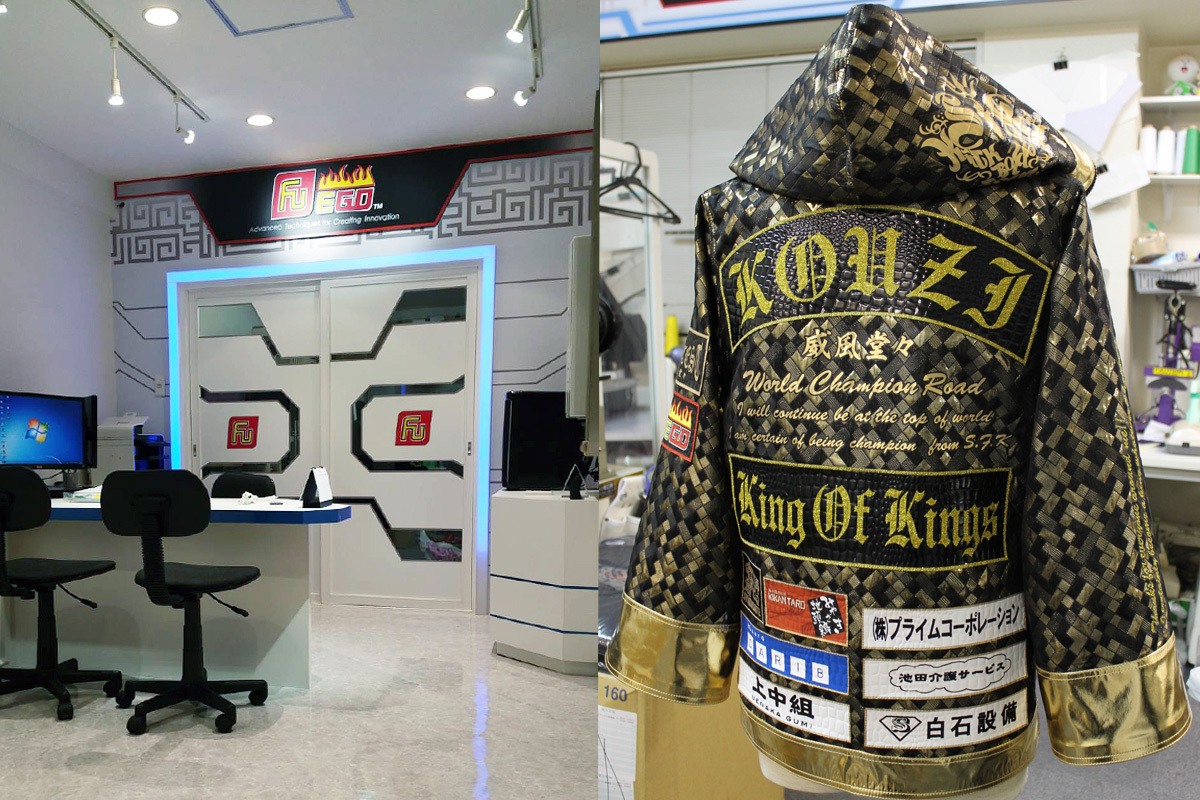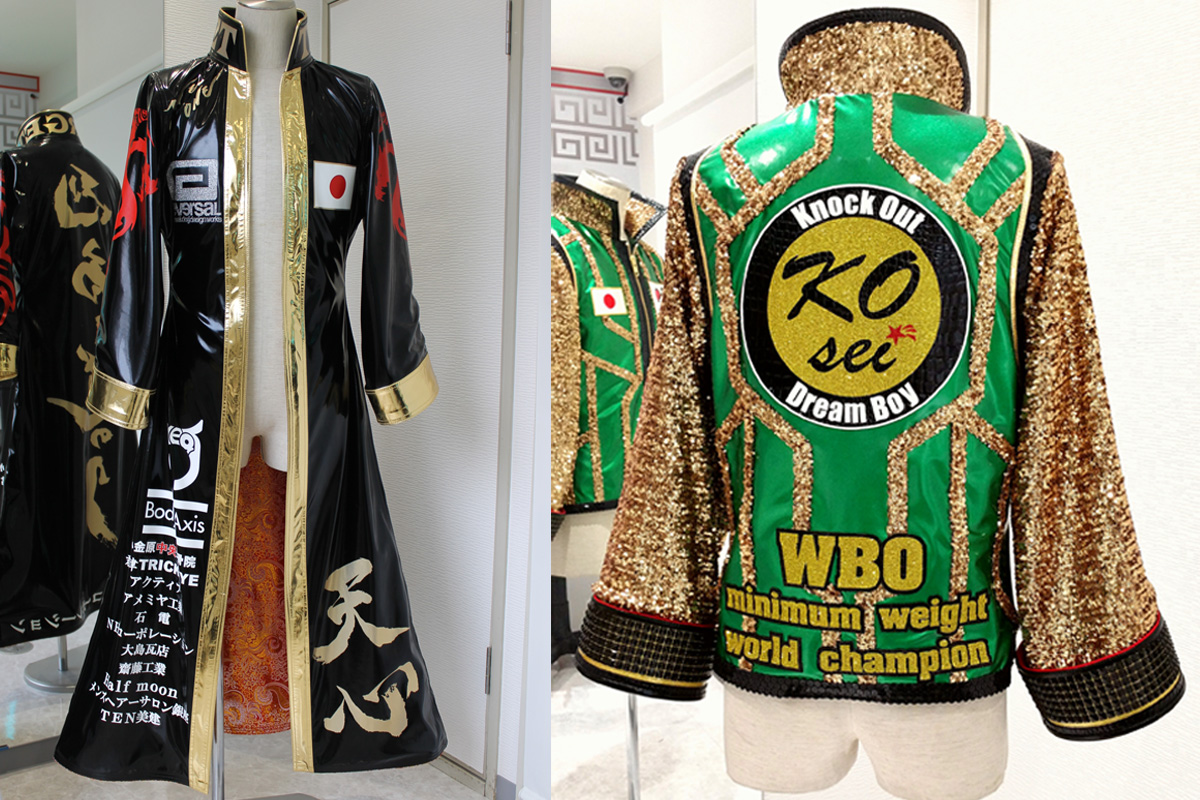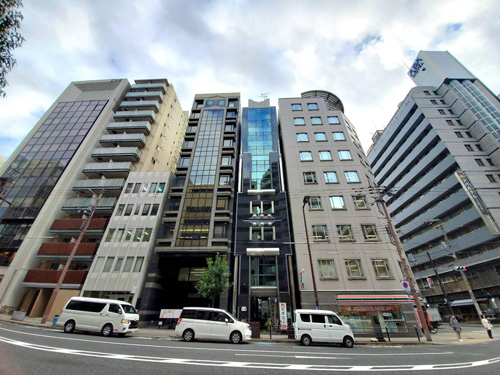 Moved to Chuo-ku, Osaka